Lawn Mower Repair at Milton Village Hardware
Lawn Mower Repair at Milton Village Hardware:
When it comes to lawn mower repair, Milton Village Hardware has you covered! Our repair shop services ALL lawn mowers regardless of it's make, model or where you purchased it.  No job is too small or too large, we offer seasonal lawn mower tune ups, specific repairs, engine replacement/rebuild or just simple blade sharpening. Our shop services both walk behind mowers and riding mowers. Most importantly,  our lawn mower repair shop is kept clean, well organized and stocked with a large supply of genuine lawn mower parts, allowing us to get your mower back to you quicker than most other shops.   Furthermore, the technician working on your lawn mower will be up to date with various certs and have extensive experience.    Milton Village hardware offers firm quotes on all repairs upon request before any work is done and will call you if there is an issue found during repairs so there are no surprise charges upon pick up. Pick up and delivery service to Milton, Quincy, Boston and surrounding towns (call for pricing and scheduling)
Factory Authorized Sales and Service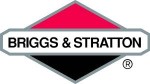 Other popular lawn mower brands we service: Craftsman, Husqvarna, MTD, Lawn Boy, Troy Bilt, Toro, Ariens, Murray, Snapper, Tecumseh, Yard Machines and Honda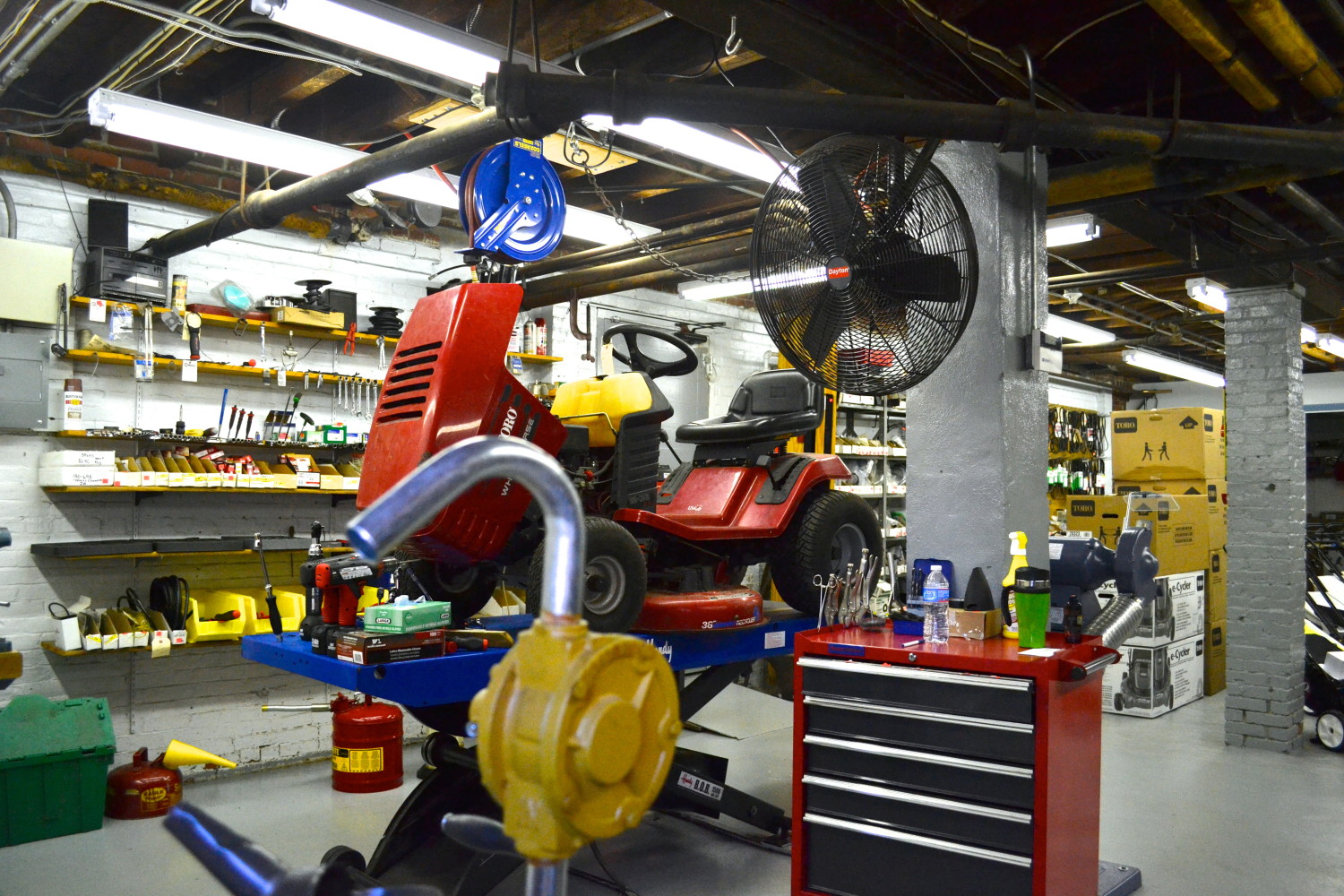 TUNE UP INCLUDES THE FOLLOWING:
Flush fuel system & service carburetor
Change oil
Replace spark plug
Replace air filter
Replace fuel filter (if applicable)
Adjust drive cable (if applicable)
Grease fittings (if applicable)
Start engine to ensure proper operation
Sharpen Blade(s)
Wash/Degrease
 Call 617-696-8808 to schedule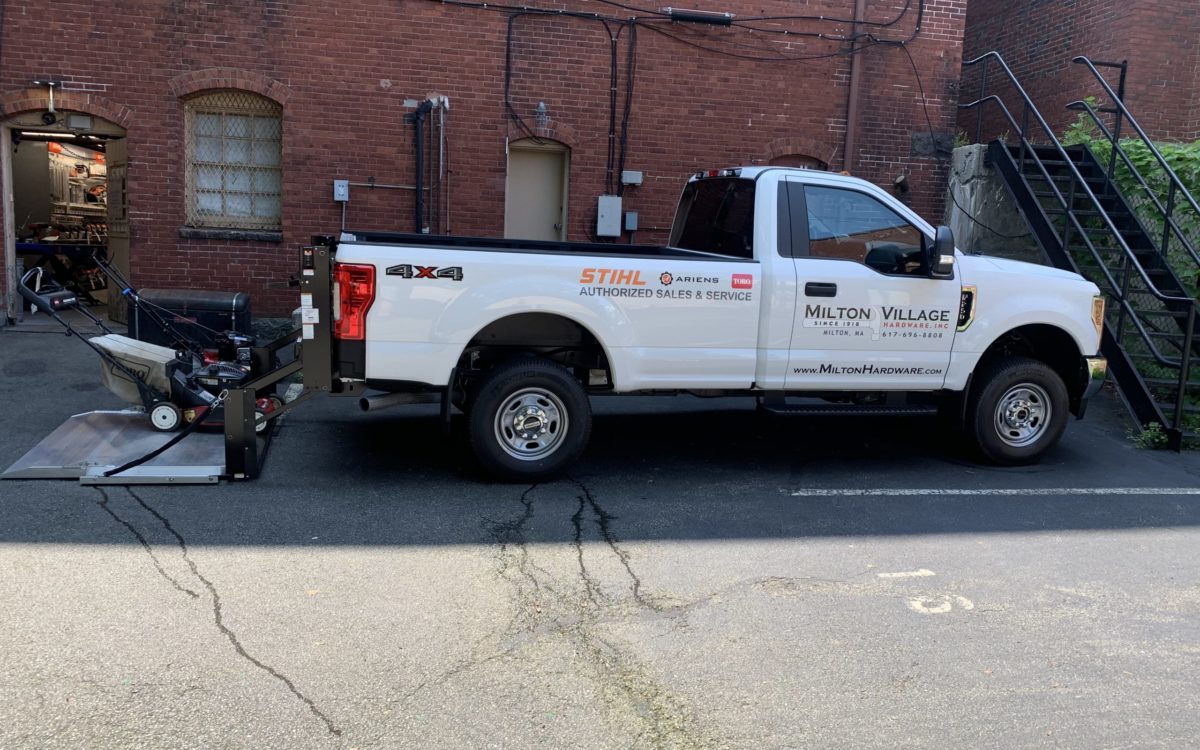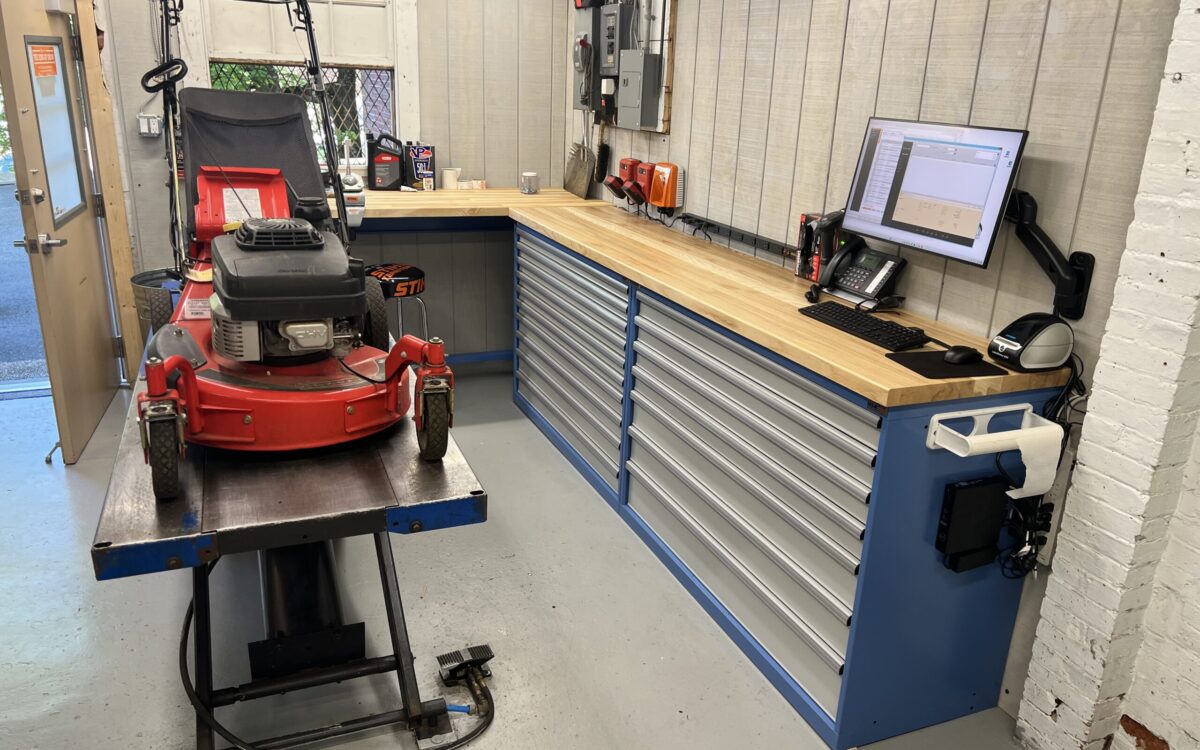 Call 617-696-8808 to schedule your mower pick up!
WE SERVICE:
Generators
Small Engines
String Trimmers
Chain Saws
Gas Hedge Clippers
Gas Cut Off Saws
Leaf Blowers (hand held & back pack)
Snow Blowers
WE SHARPEN:
Hedge Trimmers
Chain Saws
Lawn Mowers
Reel Lawn Mowers (old fashioned type)
Yard Hand Tools