Chainsaw Repair
An authorized Stihl Elite Service Center
we service all brands
We service all chainsaws! From tune ups to full engine rebuilds we can help you out!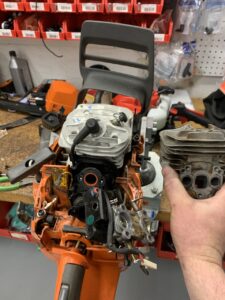 We are one of the areas only Stihl Elite dealerships.  We employ a Gold Service Technician who has been to Stihl's extensive service training in Virginia Beach, VA.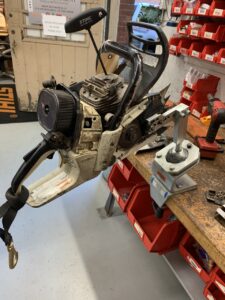 Not only do we do general tune ups and repairs but we also do complete chainsaw rebuilds to higher end professional saws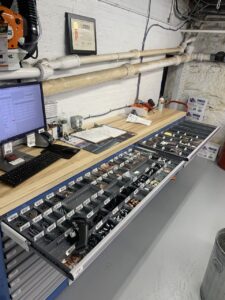 Our shop is fully equipped to get your saw back as soon as possible.  One aspect of this is having the right parts in stock and ready to go.  Our computerized parts department is stocked with a wide variety of Stihl chainsaw parts helping us get your saw back in action quick!
Call us today to find out more about our repair shop!
617-696-8808