Hardware Store Located in Milton, Massachusetts Since 1918!
Yes, it's true. We have been a hardware store at the same location in Milton, Massachusetts since 1918 and under the same ownership for over 50 years. Being a True Value Hardware Store we have a large inventory of products. We try our best to keep important seasonal items such as paper leaf bags or ice melter in stock 100% of the time when other stores run out. We also place special orders for customers looking for a product we may not regularly stock.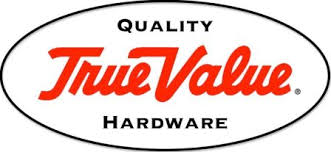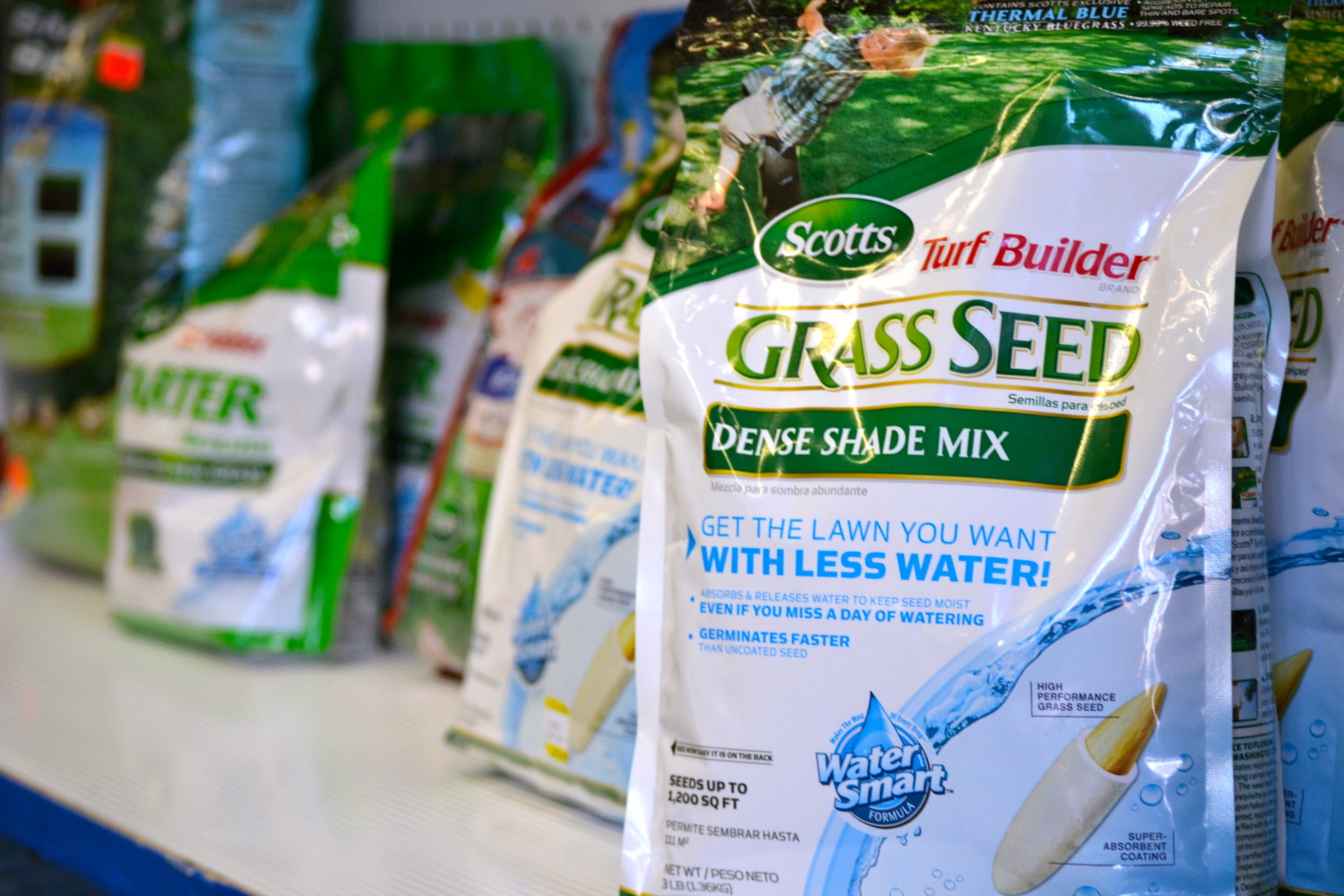 Lawn & Garden Supplies
Household Cleaning Products
Electrical Supplies
Paint and Sundries
Nuts and Bolts (Standard, Metric, Stainless etc.)
Picture Hanging Supplies
large Selection of Power Equipment
Ariens Dealer
Stihl Dealer
Toro Dealer
Lamp Parts
$3.00/ trash sticker ~ cash only
Remember, recycling is free in Milton!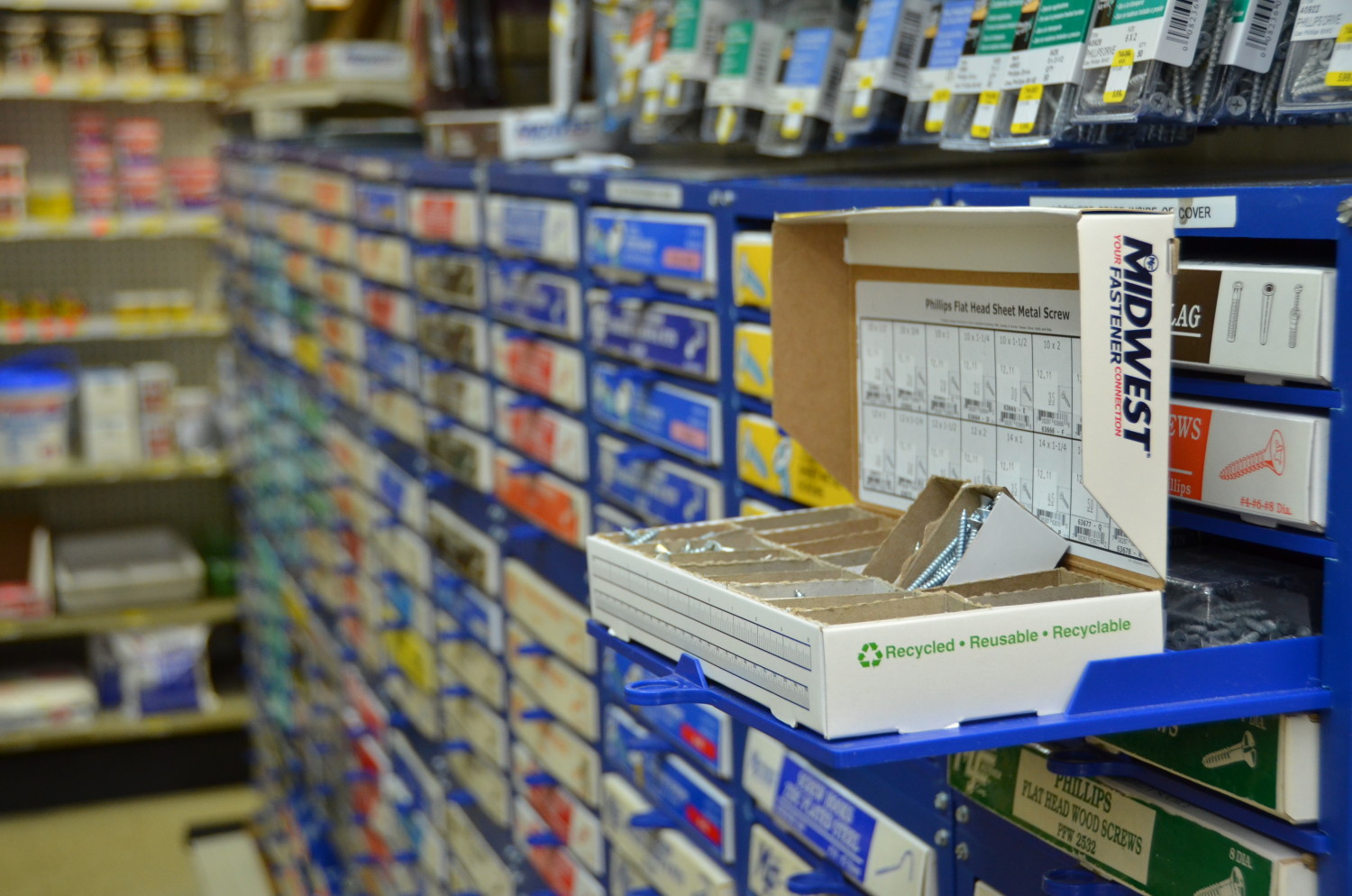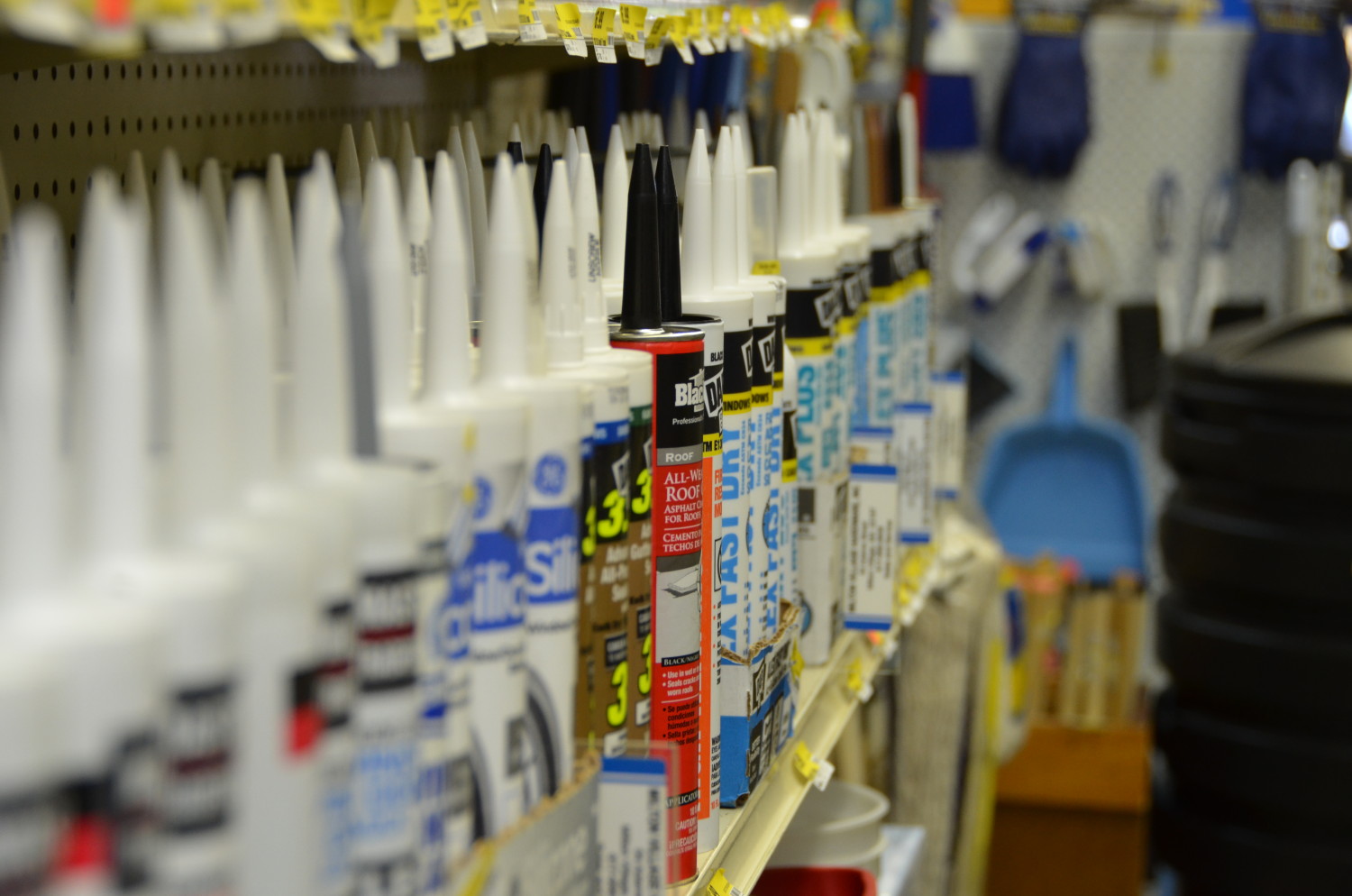 These are some pictures of Milton Village Hardware back in the day.