Welcome to Milton Village Hardware, Inc.
Your local hardware store & power equipment center!
We have been at the same location in Milton, Massachusetts since 1918! We are a True Value Hardware Store that is committed to stocking all your hardware store needs as well as employing a knowledgable staff that knows our inventory very well. We also have a large power equipment center on our lower level offering you Toro, Ariens, Stihl, Redmax, Jonsered, Little Wonder and Briggs & Stratton products.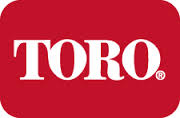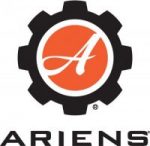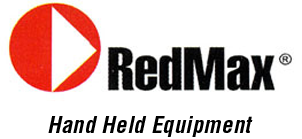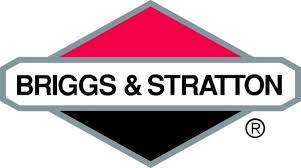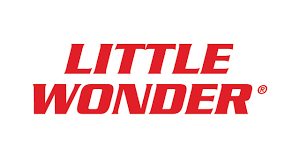 Authorized Ariens Dealer!
We stock a large quantity of Ariens Snow Blowers.  All models on our website are in stock, set up and on display! Our prices are the lowest allowed by Ariens!

Authorized Toro Dealer!
Toro Lawn Mowers and Snow Blowers We stock most models and sell them at the lowest price allowed by Toro.    Don't make the mistake of purchasing a Toro from a dealer who can't service it!

Authorized Stihl Dealer!
We stock a full line of Stihl chainsaws, trimmers, hedge trimmers, blowers and more! We are an authorized Stihl sales, service, parts and warranty dealer! Stop by and see why Stihl is #1

We service all makes and models!
Factory Authorized Toro, Stihl, Ariens, Briggs & Stratton, Redmax & Jonsered Warranty Dealer
Large Parts Inventory
Quick turn around
Pick Up & Delivery in Boston Area

We service all makes and models
Quick turn around
Factory Authorized Toro, Stihl Ariens, Briggs and Stratton warranty dealer
Large Parts Inventory
Pick Up & Delivery Available

"Any Lamp, Any Problem"
We fix all types of lamps, sconces and chandeliers
Extensive lamp parts inventory
Over 45 years experience
Free up front estimates upon request

Window & Screen Repair
Quick turn around of usually a day or two
Window reglazing
Screen door and wooden door insert repairs