Stihl Chainsaws & Power Equipment
Authorized Stihl Dealer. We stock what you are looking for!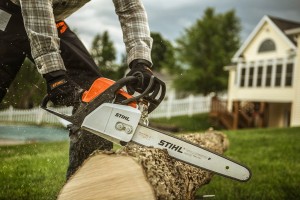 We stock a large selection of Stihl Chainsaws, America's #1 selling brand of chain saws.  From entry level occasional use to professional everyday use and everything in between, we have the right chainsaw for you in a wide variety of prices!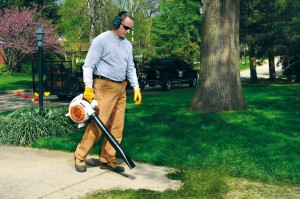 Stihl hand held and back pack leaf blowers are of the highest quality.  We stock the full line of  blowers from the BR200 up to the most powerful BR700. All blowers come with a standard 2 year warranty.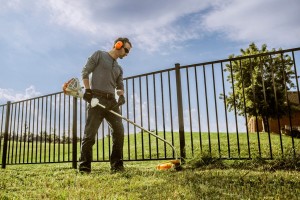 Stihl manufactures some of the industry's finest string trimmers and kombi units.  Starting at $129.99 all the way up to professional landscape models we have what you are looking for. We also stock various cordless string trimmers as well!
We stock a large selection of  Stihl Chain Saws, String Trimmers, Hedge Clippers,  Quick Cut cut off tools, Blowers, Kombi Heads and Attachments, Cordless Tools, Hand Clippers, Professional Axes & Pruning Saws as well as Accessories and Parts!  We are a full servicing deal and perform factory backed warranty work. Call us at 617-696-8808 or Click here to view pricing or to reserve equipment.